Best Quality FL4 TRACK GROUP for undercarriage parts
QUANZHOU JINJIA MACHINERY is a leading supplier in construction machinery Undercarriage Parts. We supply a variety of Undercarriage components including Undercarriage Track Shoe Assy/Track group, Track Link, Track Roller, Top Track Roller, Front Idler, Drive Sprocket. Track Adjuster.
our track chain has high surface hardness, deep hardened depth,greater wear resistance and longer wear life.
QUANZHOU JINJIA MACHINERY also manufacture Undercarriage parts for FL4, recently the demand is increasing much. Two containers are assembling and will be ready to ship to our valued customers.
For a track group, the quality of track link assy is really matters.
So how to identify the quality of the track chain assy?
Three methods to identify the quality of construction machinery chains The chain is an important transmission component. If its quality is not good enough, the chain may be broken when it is in use, resulting in social suspension. Therefore, when choosing a chain, you must carefully compare and choose higher-quality products. Scraper chain
1. The quality of the chain can be distinguished from the appearance It mainly depends on whether the chain is deformed, there are cracks, rust and other problems, in addition, whether the pins, rollers, and joint parts are normal, whether there are loose deformations, wear cracks, etc. , There is also to check whether the chain will make other sounds when in use, or show abnormal vibration conditions, and to ensure that the chain has a good smooth condition.
2. Accurately measure the length of the chain Before measuring, it must be cleared and cleaned, and then the chain to be measured is wrapped around the two sprockets so that it can have better support. During the measurement, a certain load must be placed on the stainless steel chain to allow the chain to have a good tension. The time when the chain is used in the sprocket must ensure that there is a good tooth cooperation. The center distance is measured.
3. Measure the elongation of the chain In order to solve the clearance on the chain, it is necessary to apply a certain pulling tension to the chain to stop the measurement. In order to ensure that the measurement results have less error, the measurement should be stopped at a suitable position according to the actual situation, and then the length of the extension should be extreme come out. Chain Choosing a high-quality chain ensures the continuous operation of mechanical equipment, effectively plays a transmission role, and promotes the stable development of consumer life.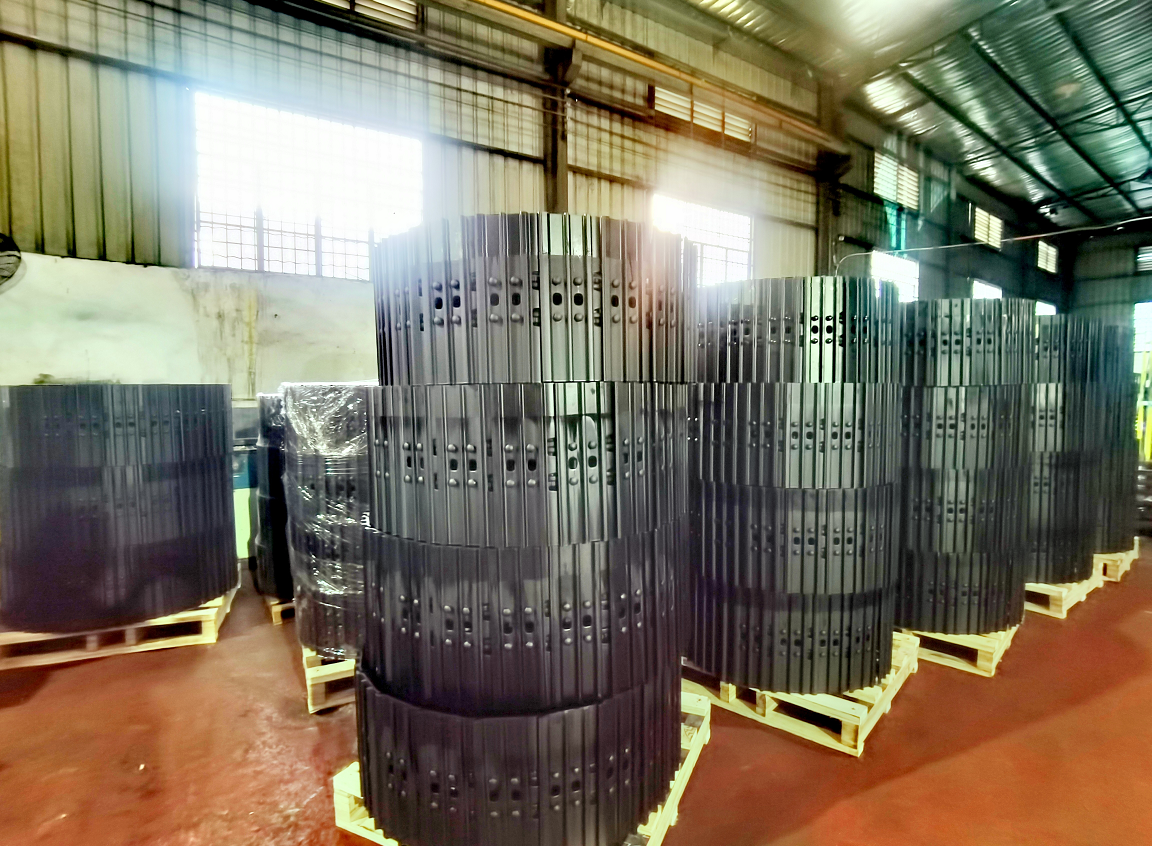 ---
Post time: Dec-16-2021