komatsu track link assy manufacturer in China
Product Detail
Product Tags
Advantages:
1. Dry track chains, sealed and greased excavator track chains, lubricated chains for high performance applications.
2. Made from special cast steel and mass heat treated for maximum structural life under extreme working conditions.
3. All of our chains are specially developed for the increased durability of pins and bushings. Min/max interference fit tolerances between the pins, bushings, and links are maintained automatically by min/max press force specifications. This process minimizes link breakage and pin/bushing drifting. We also offer heavy-duty chains with extremely wear-resistant bushings for maximum service life in applications with intense abrasion.
4. Material: 35MnB or 40Mn2.
5. Production Capacity: 500pcs/Month, with our own forging factory since 2012.
6.We do all of our forging, machining and heat treatment in our own facilities, giving us more quality control over the entire production process of our track chains.
7. Production cycle: regular order is within 10days; larger orders may require 15-35days.
8. Loose links, track link, track link assy, track assy/track group, all are available.
Links
Track Link Assy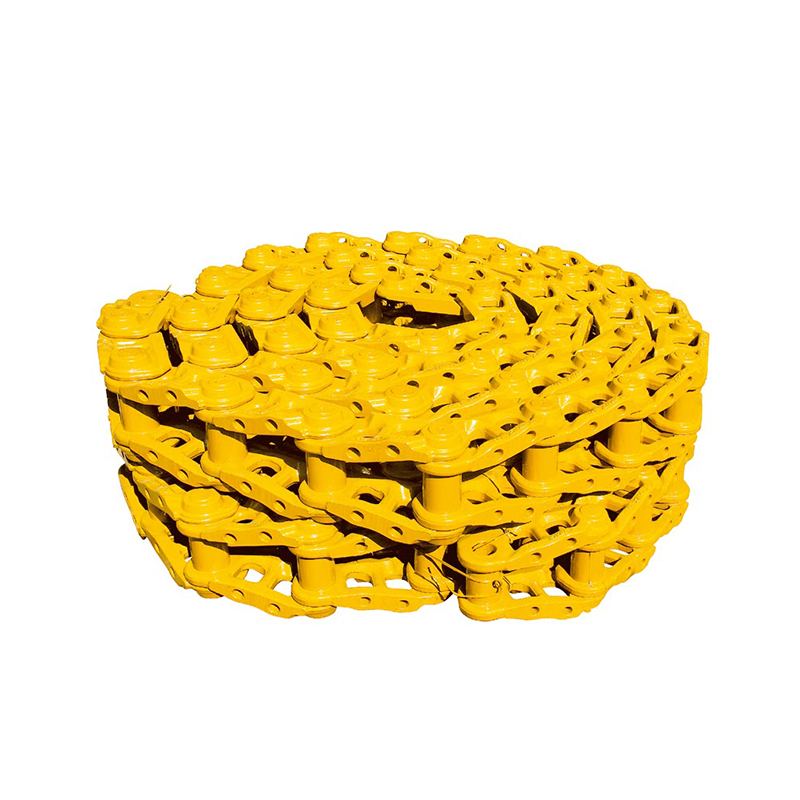 Track Groups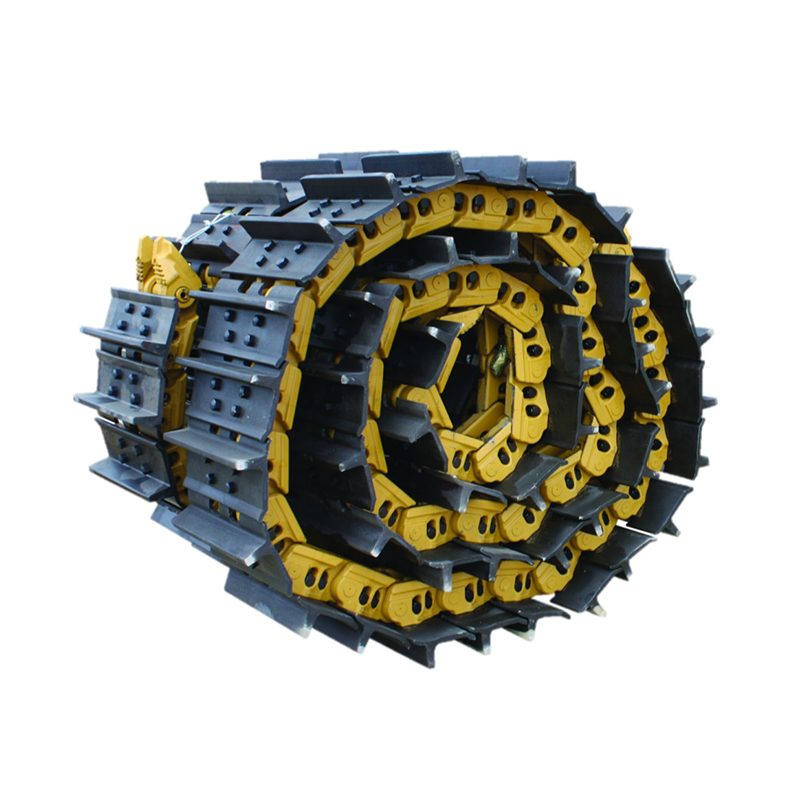 Loose links

---
Previous:
Track Shoes For Crawler Track
---